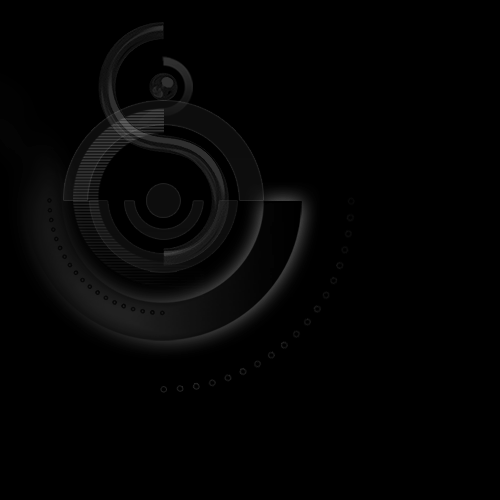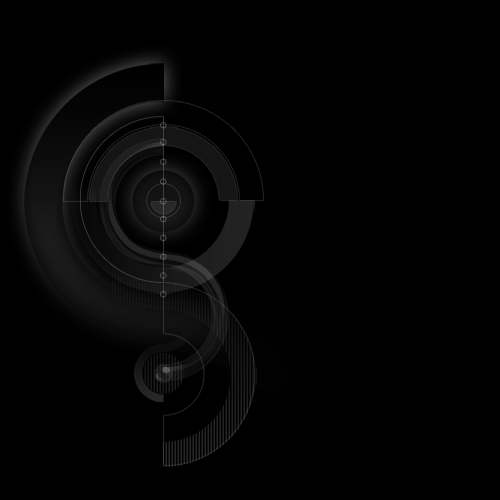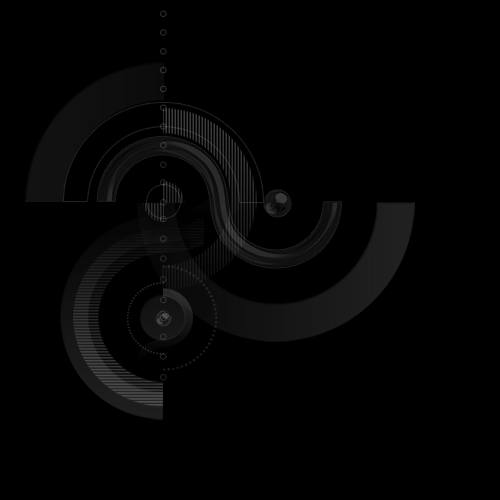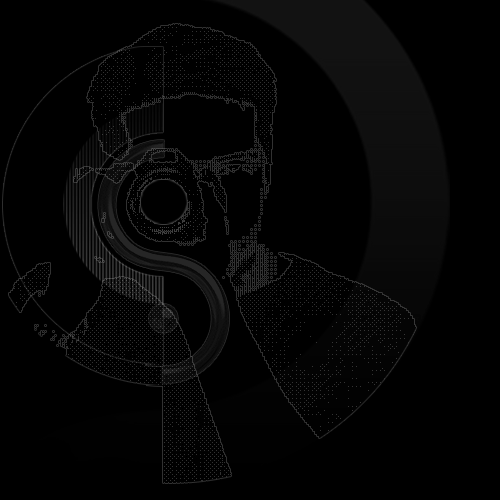 PRELUDE
Vervo
provides a wide array of dynamic and effective business and marketing solutions ranging from creating compelling graphic designs to developing web, mobile and custom enterprise software applications.
Vervo
started business in 1996, backed by more than 15 solid years of extensive experience in the fields of Information Technology and graphic design. In 1997, a blissful partnership was conceived together with
Nepato
, a well-respected Swedish IT solutions provider.
Vervo
has since been working with companies in various industries all around the world.
Vervo
is based in Quezon City, Philippines.
| | |
| --- | --- |
| | Inspired by the Chinese "Yin-Yang" symbol of harmony and balance, the Vervo logo symbolizes the philosophy behind fusing artistry and high technology in every endeavor. |
The name "
Vervo
" was derived from the word "
verve
".
verve
\'vərv\
noun
1
a
: the spirit and enthusiasm animating artistic composition or performance :
VIVACITY
b
:
ENERGY
,
VITALITY, DYNAMISM, VIGOR
[Etymology: French, fantasy, caprice, animation, from Latin
verba
, plural of
verbum
word] (Date: 1697)
Copyright © 1996-2013 - VERVO ENTERPRISES.
All rights reserved.